Porcelain or Bone China Cups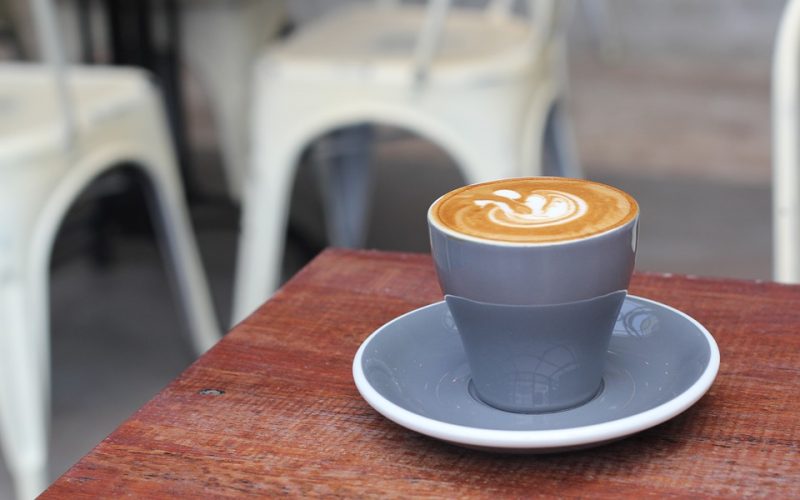 Coffee mugs have become popular in many homes and coffee shops because they have larger handles and are easy to use. While these are acceptable in many venues, there are times when a touch of class is important. When a special family member or old friend visits, it is often time to forego everyday mugs and break out the fine china or porcelain cups. Serving coffee or tea in these vessels is a mark of respect and caring for a person who deserves special attention.
Many homes contain a hutch where the English fine bone china tea set is on display. Using this set, often handed down through several generations, is unheard of because it is a family heirloom. Rather than take a chance of breaking a piece, many people have fine bone china or porcelain cups they use for special occasions. These will grace the table and make the visit a special event to linger in memory for years.
There are many beautiful patterns for fine porcelain or bone china cups, and more are being created every day. Choosing a set is easy enough, and many of them match older patterns to fit harmoniously into a home's décor. They are not for everyday use in modern households, but they are not a waste of money or space because they do serve a purpose. They are used to signify that a guest is worthy of extra care and attention on their visit.
Serviceable dishware is important in many homes, restaurants and coffee shops. Many people opt for this type of dishware to use for their everyday needs, and it keeps them from worry about breaking expensive or hard to replace pieces. Setting aside a special set of dishes signifies the family recognizes there are times when they or a guest deserve something a bit more special to mark an occasion.